QUALITY CERTIFICATION OF OUR SERVICES
We have ISO 9001:2015, 14001:2015 and 27001:2013 quality management certificates. This gives you the assurance that our services accomplish the highest standards.
WHAT ISO CERTIFICATES MEAN:
ISO certificates proves that the services we provide are of high quality and in compliance with legal requirements. Obtaining the certificates requires follow very strict criteria and passing demanding tests.
ISO 9001:2015 certification
It proves that we are accomplishing the requirements in the scope of quality management. This means that the customers and their satisfaction are the first priority for us. This globally accepted certification is only given to companies that have proper documentation, actively manage potential risks and respond to changing market and customers requirements.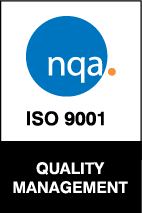 ---
ISO 14001:2015 certification
It proves our responsible approach to the environment. Accomplishing the requirements helps to reduce the negative impact on our planet.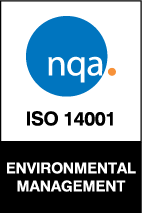 ---
ISO 27001:2013 certification
It proves that we are comply internationally applicable standards in information security management. We manage our customers' data and informations as safely as possible and have everything firmly in our hands.